Denver's Leading Hunger-Relief and Prevention Nonprofit Organization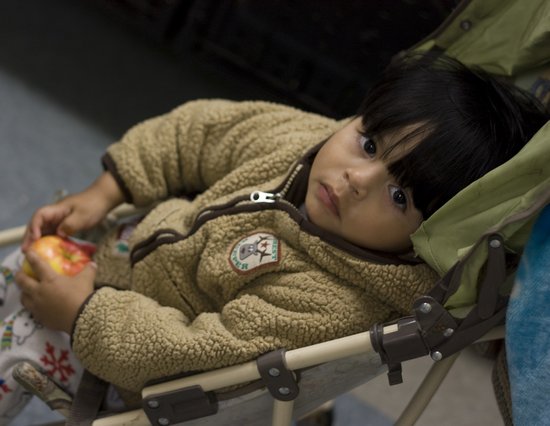 Metro Caring (formerly Metro CareRing) is Denver's leading hunger-relief program, distributing approximately 2 million pounds of nutritious food to hungry families and individuals while also providing education and tools to help them improve their health and self-sufficiency. Situated in the heart of Denver, Metro Caring offers its participants a holistic approach to hunger relief, through programming focused on Healthy Foods Access, Nutrition and Gardening Education, Self-Sufficiency, and Community Health Services. Last year, Metro Caring served households from 113 Colorado zip codes with the help of more than 1,000 volunteers.
This is an exciting time for Metro Caring, as we recently transitioned to the new Hunger Relief Center, a 16,000-square-foot facility that allows expanded programming and increased capacity. We encourage you to learn more about our programs, explore volunteer opportunities, or support our important hunger-relief efforts by donating food or funds.
Mission Statement
The mission of Metro Caring is to provide nutritious food to hungry families and individuals while promoting health and self-sufficiency.
Check out our 2014/2015 Impact Report by clicking on the image below!