Group Volunteer Opportunities
"Seeing/feeling so much appreciation from most of the people that come through the market. It's obvious that the service & choices provided to them really make their day, especially since Metro Caring's atmosphere is so positive & welcoming." – Metro Caring Volunteer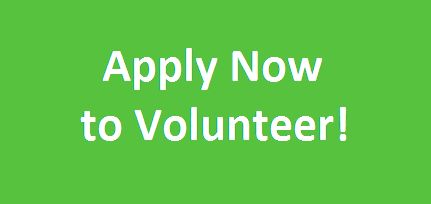 Groups are a valuable resource in helping accomplish the work that Metro Caring does. Because of group volunteers, Metro Caring is able to distribute 2+ million pounds of nutritious food to hungry families and individuals while also providing education and tools to help participants improve their health and self-sufficiency.
This is a great opportunity for team-building and collaboration, as you'll work together to complete tasks and work toward a common goal. You will be building community among colleagues, while simultaneously serving your community.
Who: We can accept all kinds of groups of up to 10 people. We host corporate, faith-based, school, government, military groups, and more.
What: Most of our volunteers help sort food donations in the Metro Caring warehouse area. Volunteers help inspect, clean, sort, and crate donated food. It is a low-impact/physical area, though it does require standing for the shift. At times, we may need volunteers to help restock the shelves of our market with the sorted items or help participants take their groceries to their cars.
Where: We are located near downtown on the corner of 18th and Downing at 1100 East 18th Avenue Denver CO 80218.
When: Our volunteer shifts are Monday-Friday in the morning (9:00a-12:30p) and afternoon (12:00-3:30p). We currently do not have evening and weekend opportunities for groups.
Why: Nearly 1 in 7 Coloradans and 1 in 5 Colorado kids may not always know when or where they will get their next meal. Metro Caring provides healthy food while addressing a root cause of hunger – poverty – through a holistic suite of education and programming.
For additional information, see our FAQ section on our General Volunteer page.
If you have questions, contact Heidi Vielhaber, Volunteer Resources Coordinator, at 303-350-3612 or hvielhaber@metrocaring.org.