Metro Caring's services are open to all individuals and families in need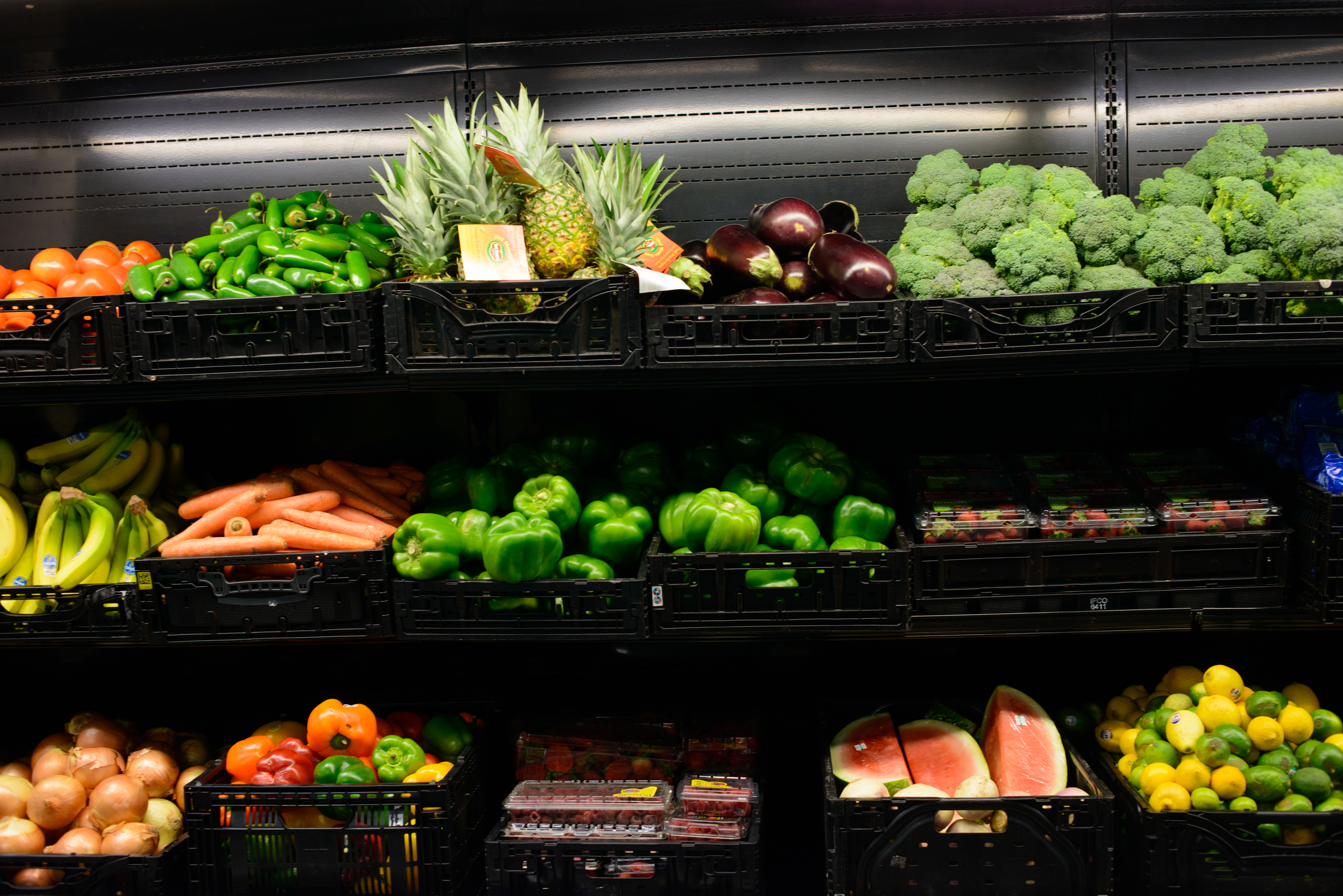 HOURS
Monday-Friday, 9:30am – 3:00pm
Tuesday, 6:00pm – 8:00pm
PHONE: (303) 860-7200
FAX: (303) 860-7400
Metro Caring is closed the first Wednesday of every month and most major holidays.
How to Receive Services
Most Metro Caring services are by appointment only. Metro Caring will not accept walk-ins for food services. In this way, we can be certain that you receive the highest quality services our dedicated team can provide.

Metro Caring encourages everyone needing our services to first schedule an appointment by calling 303-860-7200 or by making an appointment online. Appointments are scheduled three business days in advance beginning at 9:30am. Online scheduling can be completed here between the hours of 9:30-5pm.
Requirements
You must bring a photo ID and a piece of mail proving your address dated in the last 30 days each time you come in for assistance.

We ask that you bring a form of identification for every member of your household. If you have not provided this identification by your second visit, you will not be able to receive services for those other household members.

Please let us know about any changes in your household and bring in identification for new household members.

You may receive food services once every 30 days (i.e. 30 days must go by until you are eligible for food services again).
Services Provided
Healthy Foods Access
Metro Caring Market: Choice shopping market of nutritious food, including fresh fruits and vegetables, frozen meats and refrigerated items as well as toiletries, and baby formula and diapers. Food options vary seasonally.

Bus Fare: Available to individuals who do not arrive by car and need to take the bus to return home after receiving programming from Metro Caring. Bus fare is available as funding allows.
Nutrition and Gardening Education
Cooking and nutrition classes happen weekly on Tuesdays at 12:30 and Wednesdays at 11am. Participants learn about food safety, healthy and time-saving cooking tips, and ways to improve nutritional choices while on a limited budget. Please call to register as class size is limited. Walk-ins are welcome as space allows.

Gardening classes teach people how to grow their own food for increased self-sufficiency and a healthy lifestyle. They are offered during the growing season—please stay tuned for the new schedule coming in early spring 2016. Classes are led by community gardeners on a variety of topics relevant to small-space gardening and family involvement. Please call to register, but walk-ins are welcome.
Self-Sufficiency
Are you interested in employment in the food industry, but struggling to secure a job?. Seeds for Success is a highly individualized job-training program which provides one-on-one attention, on-the-job training in our market and warehouse, a resume-writing class, and guidance in the job search process. Graduates have been placed with employers including Whole Foods, King Soopers, Safeway, Sprouts, and Tagawa Gardens. Please speak with the front desk, a community navigator, or Self-Sufficiency Coordinator, Helen Katich, hkatich@metrocaring.org, if you are interested in joining the program. Space is limited!

Community Navigation: Individuals meet with Community Navigation Specialists before each food appointment to determine additional needs and self-sufficiency possibilities. These Specialists highlight Metro Caring's services, advocate with other agencies, and assist with benefits enrollment. Individuals do not need a food appointment to meet with a Community Navigator.

Financial Coaching: The Financial Empowerment Center coaches will help identify your financial goals and clarify the action steps needed to help you reach those goals. They will help control debt, deal with debt collectors, increase credit scores, build savings, create budgets, find safe and affordable bank accounts, as well as other successes based on individual needs. Coaches are available Tuesdays and Fridays. Participants can call the Welcome Desk or meet with a Community Navigator to schedule an appointment.

In-State ID, Birth Certificate, and Driver's License: Metro Caring offers ID, driver license, and birth certificate vouchers at no-cost to participants. Vouchers are redeemable at Denver Vital Records, Colorado Department of Public Health & Environment, and participating DMV locations. You do not need an appointment to request a voucher, just ask for one at the Welcome Desk or in Community Navigation.

Out-of-State birth certificates: Requests must be made by phone on Tuesdays at Noon. Call (720) 343-8452 and leave a message with your name, phone number, the state where the birth certificate is being requested from and the best time to call back. The Identification Document Specialist will return your call to make an appointment. No walk-ins accepted for Out-of-State requests.

Utility Assistance: help with heat/electric bills once each year (October 1-September 30) when funds are available (through Energy Outreach Colorado). You must have already applied for LEAP during the LEAP season (November 1-April 30). Call 720-515-9888 Tuesdays at 4pm and leave a message with your first and last name spelled correctly, phone number, address that was on your LEAP application, and utility account number. Due to resource limitations, we will call you to schedule an appointment for a Financial Literacy Course if you are one of the first 20 to call.
Community Health Services
Heart Disease Testing and Education: A free, thirty minute screening where trained professionals test participants' lipid and glucose levels, calculate Body Mass Index, and take blood pressure. During the screening there are opportunities for participants to discuss and receive guidance and motivation towards health history, health care access, and general health from a trained professional. This is an opportunity for health education, health referrals, and assistance in navigating the medical system in Denver. This service is available on Mondays. Please call the Welcome Desk or meet with a Community Navigator to schedule an appointment. Walk-ins are also an option if timing permits.

Tobacco and Alcohol Cessation: An experienced health professional is available to meet one-on-one with individuals to have a conversation and provide information and resources for quitting smoking or changing drinking or drug use. Individuals will receive motivation and assistance finding resources for tobacco/alcohol/drug cessation at no cost. Individuals can call the Welcome Desk or meet with a Community Navigator to schedule an appointment. Walk-ins on most Thursdays are an option if timing permits.