Metro Caring's services are open to all individuals and families in need.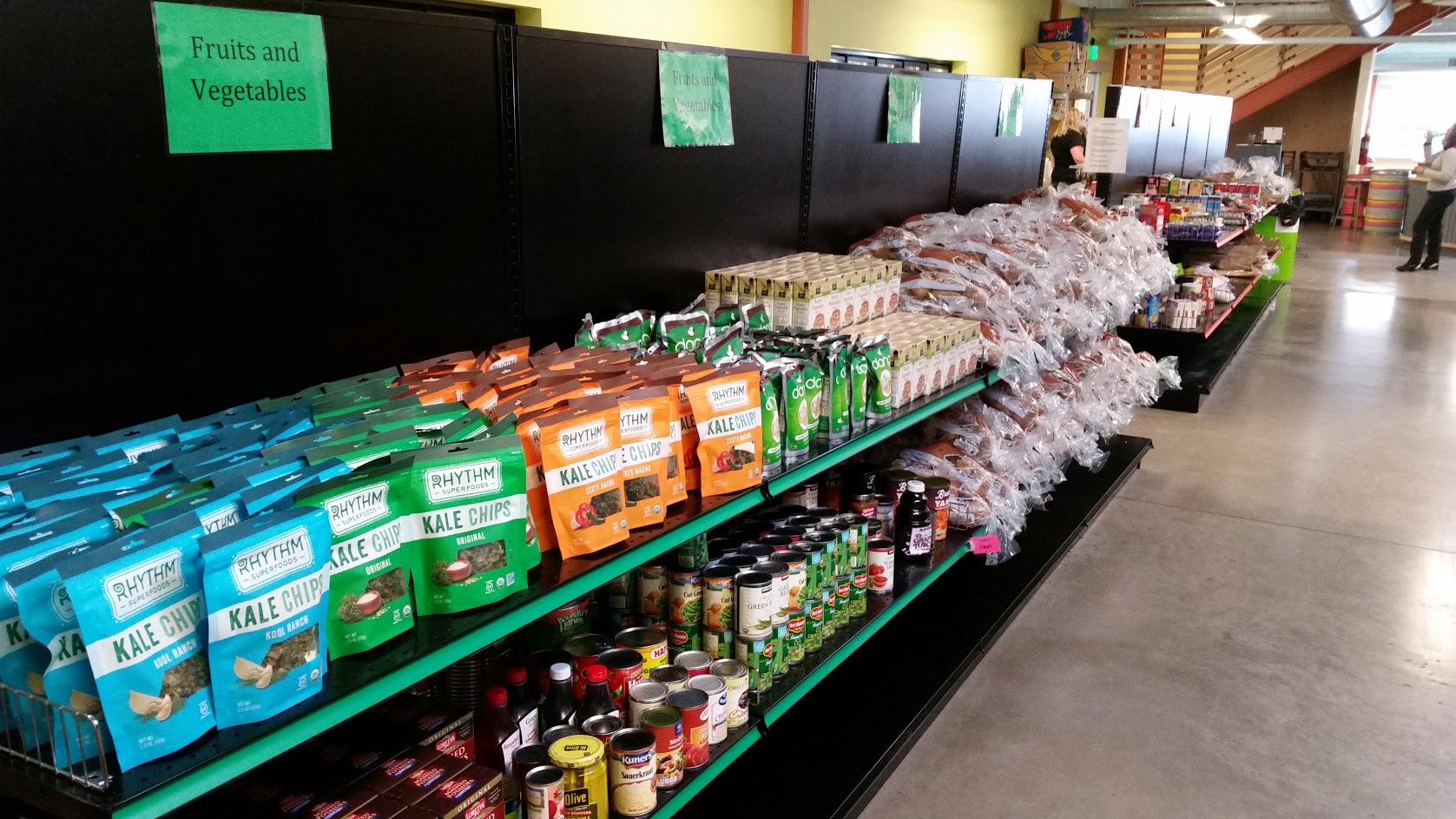 HOURS: Monday-Friday, 9:30am – 3:00pm and Tuesday, 6:00pm – 8:00pm
*Metro Caring is closed the first Wednesday of every month and most major holidays.
PHONE: (303) 860-7200 / FAX: (303) 860-7400
How to Receive Services 
Most Metro Caring services are by appointment only. Metro Caring will not accept walk-ins for food services. In this way, we can be certain that you receive the highest quality services our dedicated team can provide.
Metro Caring encourages everyone needing our services to first schedule an appointment by calling 303-860-7200 or by making an appointment online. Appointments are scheduled three business days in advance beginning at 9:30am. Online scheduling can be completed here between the hours of 9:30-5pm.
Requirements
You must bring a photo ID and a piece of mail proving your address dated in the last 30 days each time you come in for assistance.
We ask that you bring a form of identification for every member of your household. If you have not provided this identification by your second visit, you will not be able to receive services for those other household members.
Please let us know about any changes in your household and bring in identification for new household members.
You may receive food services once every 30 days (i.e. 30 days must go by until you are eligible for food services again).