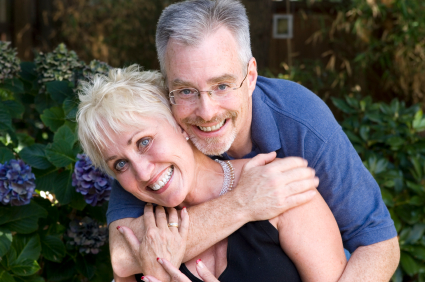 Tribute gifts are a thoughtful way to celebrate a birthday, wedding, new baby, graduation or any special occasion. They also serve as a special expression of sympathy by honoring the memory of a friend or relative. Tributes or memorial gifts can honor a person you admire, respect or want to remember in a meaningful way.
Here are some examples of how people have made thoughtful tribute gifts:
Jason and Stacy decided that they already had all the household items they needed. Rather than creating a gift registry for their wedding, they directed their friends and family to Metro Caring's online virtual food drive to make a gift in their honor. This was a wonderful way to impact the community through their gift of generosity.

Donna made a gift to Metro Caring in honor of her niece who had recently passed away. When the mother received the notice of a gift made in her daughter's memory, she was deeply touched and grateful that her daughter's memory would bring joy to others.

In lieu of a big present for Christmas, Caroline asked her mother for a gift to help other people. That year, Caroline presented a cash gift to Metro Caring and came to see firsthand the wonderful work her money helped support.
Your tribute gift to Metro Caring will be the gift of joy for a hungry family through the nourishment of food. Acknowledgments of the gift are provided to the tribute recipient with a letter informing them that a donation has been made in their honor or in memory of their loved one. The amount of the gift is kept confidential and the tax deduction belongs to the donor.
You can make a tribute donation online by clicking here, by contacting the development office at 303-350-3614, or by mailing your contribution to:
Metro Caring
P.O. Box 300459
Denver, CO 80203